HAPPY First Day of Fall!
Posted by: ZeBekgarbage
The Autumnal Equinox makes me happy, today is also the first day of Libra. Happy birthday to all the Libras I know!
I live in Los Angeles, California so we sort of get all 4 seasons but not as much as I imagine the other cities get to see. The up side to that is we can go to the beach any day of the year and it will be beautiful. :)
Here are some photos of Autumn, (if you google Fall, every photo is fantastic!)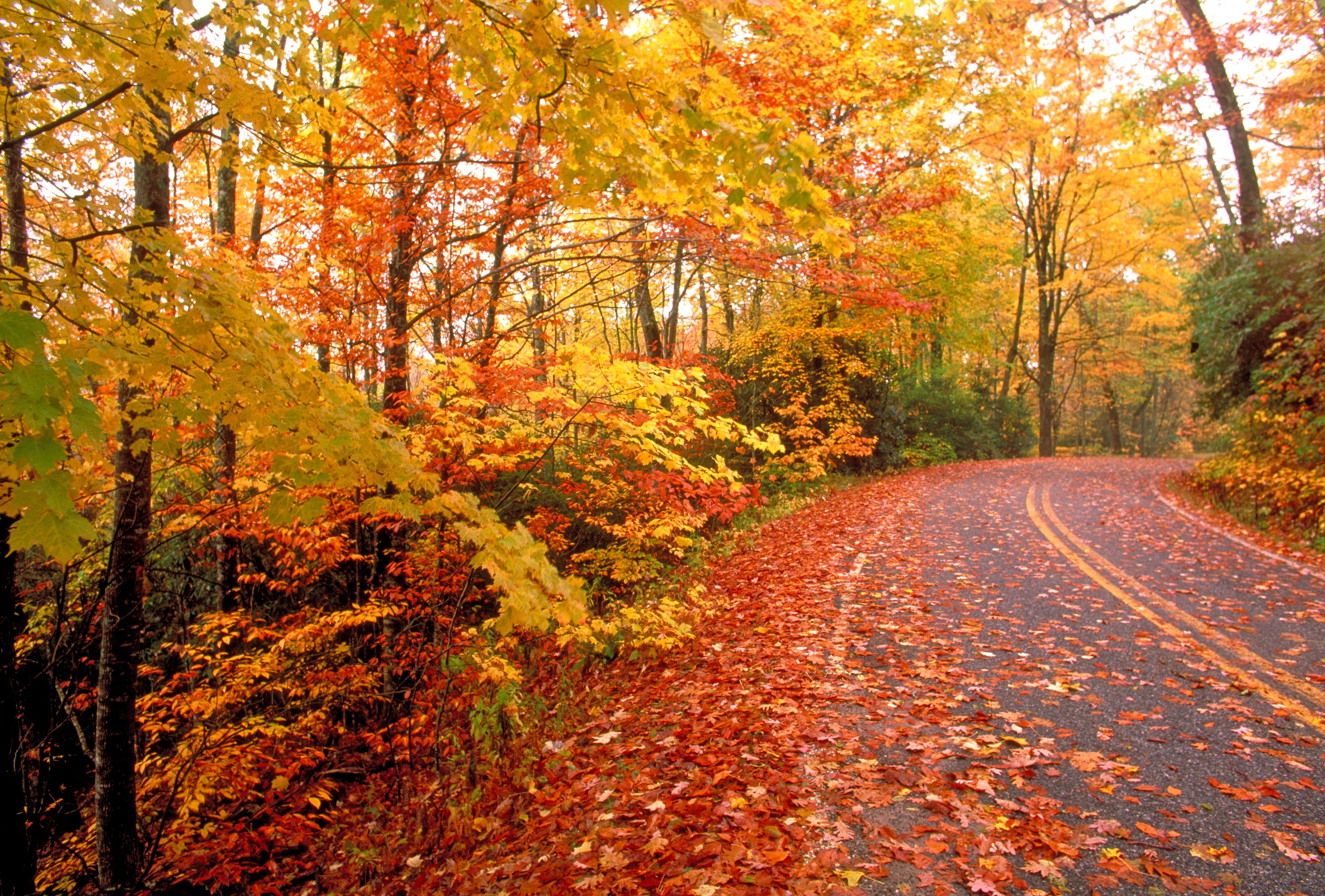 Places I want to visit this Fall, one or all;
New Jersey- to see Lynette during her Autumn there.
Chicago, Illinois
Portland, Oregon
Georgia- to see Croatia, Rachel, and Allison during their Autumn.
Cool video, check it out.
P.S. I also find it exciting that my period was a day or two late (we all know how scary that can be), but it finally arrived on the first day of Fall. Its like my uterus knew I'd appreciate this kind of timing.

Happy Birthday Tiana.