Busy busy.
Posted by: ZeBekgarbage
Me and the garbage girls will be doing the following this weekend;
Horseback Riding with this lovely lady;

ZEROFRIENDS L.A. Opens this Saturday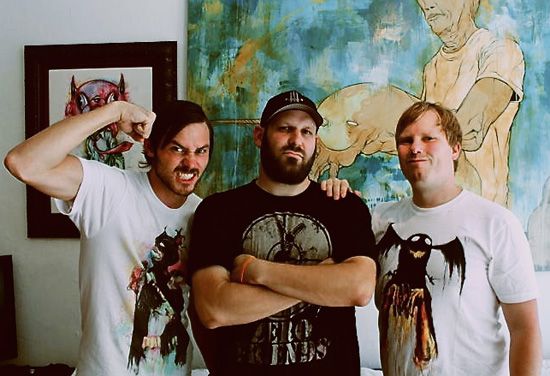 then i'm headed to BEVERLY HILLS, CA.
(Press Play!)
http://youtu.be/In1c5O3bNeg
GREGORY WEIR-QUITON drew me at my homegirl/hair stylist KARina Vega's soiree.
If you look very closely you'll see at the top right, thats the drawing he did of me.


He has drawn many many people, and I'm one of the lucky few chosen to be on display tomorrow at Cush Salon.
Come and check it out, see fashion, hair, art, all the fun that is free in Beverly Hills.
from Karina– "He will be sketching, prices vary depending on the sketch. There will be music, free booze, snacks, ME! He'll want to draw whoeever looks interesting."
So come come and see what happens!
P.S. I've been to this quite a few times, day and night for the past couple of years. I highly recommend you fly solo, take the family or go on a romantical date to thisss-
Griffith Observatory's Public Star Party.