Thursday, October 29th, 2009
I love these movies, especially during halloween week!
The two old ladies are fucken funny.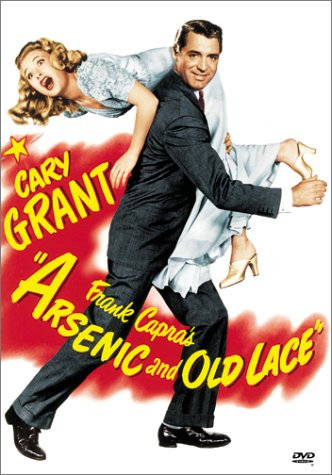 I want to be a witch with a talking cat. Oh wait, I already am!

Remember this one? The boy gets turned into a mouse, and the witches are scary looking and have meetings.

How To Make a Pumpkin Goop Vagina
You cut open your pumpkin, and take out all the goopy stuff inside.
Make sure there are no seeds attached to the goop.
Build a little mound with the goop on a table.
Then rub with 2 fingers gently like youre a butterfly rubbing your wings on a bees fur.


Next, slowly insert one finger into the goop which means you have now made the pumpkin goop vagina hole.
Pull your finger in and out, then maybe insert your middle finger too. In and out.
Voilà! You have now built and fingered your very own Pumpkin Goop Vagina.
Bottom right on the table. Here's My Pumpkin Goop Vagina.

Me and My Twin- Age 5. (I'm a nun-still!)

Merry Samhain!! <3 (I'm gonna have a lot of drinks for the dead this weekend.) ZeBek:.