Photo Break! #4
This chick's photography is full of the word- AMAZING. Definitely check her ish out. Soo good. I found her thru my friend Ian Reid.
The Cat's Meow by Sarah de Burgh Photography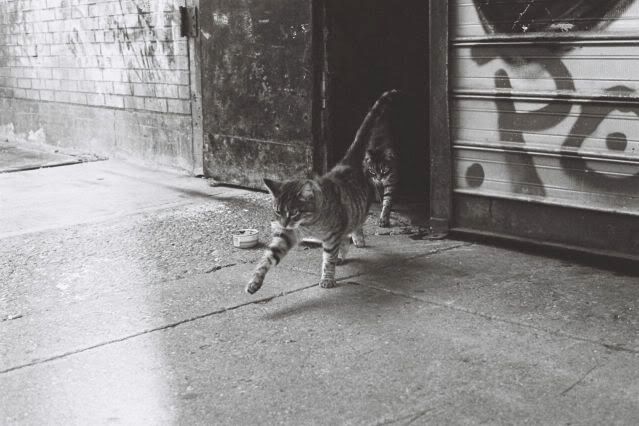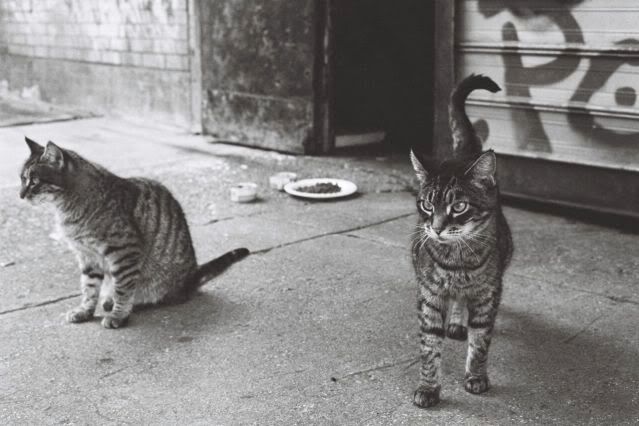 Sarah currently resides in Paris, France. She was born and raised there, and has some Chinese in her.
Sarah shoots with:
"either minolta (x-700) or a mamiya (645s) really heavy and
the film is more expensive. I'm not a fan of digital (partly cos I
dunno how to fuck with photoshop) but I have a Canon rebel xti (I
think that its the american name cos its called a 450d in europe)."
Go here to see more photos that are not on Sarah's photo blog.
This is Sarah: (click on her photo to see her being her.)
Pussy Lover,
ZeBekbasura