The 2nd time I met Mr. was in Santa Barbara.
I was visiting my friend at the time (she introduced me to Mr. She hated Jeff and told me I had to stop being shallow and get over peoples looks and give Mr. a chance.) I have had sex with a few trolls so I know for sure I am not shallow. haha. Personality all the way baby.
Anyway, she and I are bar hopping on State St. We're fuuuucked up and drunk. She has Mr. pick us up from the bar. She's hitting on his friend who's riding shot gun and I know Mr. is into me so I start jumping on him while he's driving. I guess she and I were outta control, because the boys parked the car and made us relax.
We get to his house, my homegirl goes to sleep in his bed and he and I just stay in the living room, no lights on, super quiet.
I'm a horn dog so I ask if I can kiss him, we kiss, I make him touch my boobs. lalalala, stuff stuff stuff. Then we're laying down on the floor, and he goes to touch my puss and I'm like "I'm on my period." and he's like " ewww", and moves his hand. I get upset and I'm like, "just move the string!" haha. And he does.


Then I go to touch his private part…. I touch it…, then I say, "You know that thing is NEEEVER going inside me." I had only touched 1 dick before this and I was scared! It was a monster penis!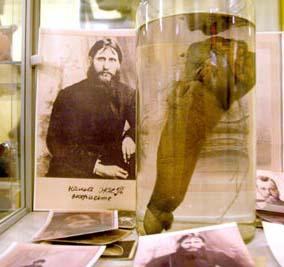 We had sex 2 weeks later.
(yes i like big dick, but I guess I've also had avg. dick that can satisfy.) heeee
Ladies! Do your kegel exercises!